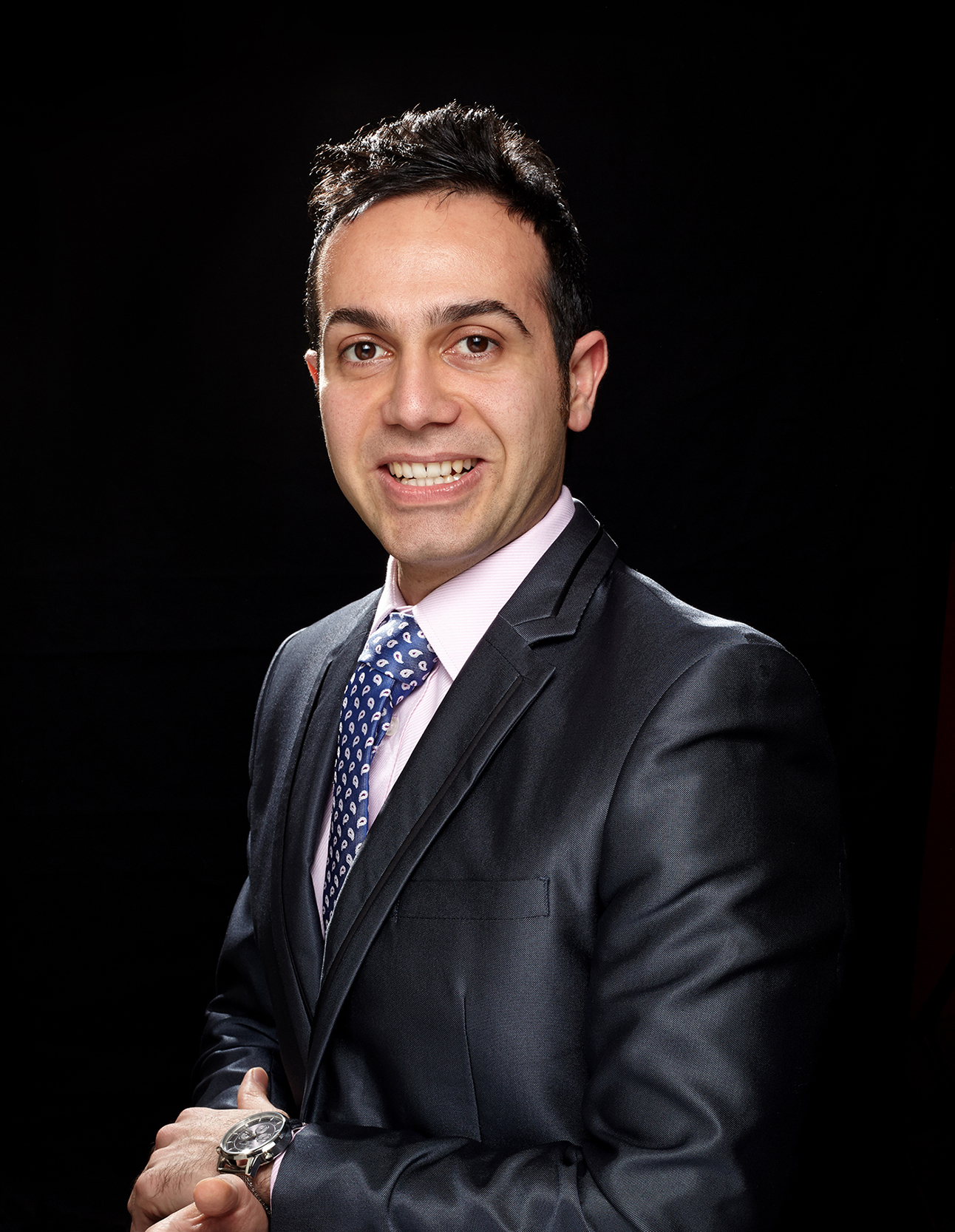 PJ Roghanchi
BCom (Hon) DFP
Director | Credit Adviser
Being inspired by knowledge, PJ pursues his passion for study alongside his professional career. Having completed a degree in Social Sciences and Anthropology from Dalhousie University in Nova Scotia, Canada, PJ began studying Commerce and Finance at LaTrobe University, Melbourne.
PJ graduated as a qualified accountant with first class honours. He was then admitted into a post-graduate program in Data Science, Analytics & Finance discipline. PJ is also currently following a Chartered Financial Analyst (CFA) designation with the CFA© institute and is completing his CPA.
With several years of experience in financial services, PJ has served institutional banking at Macquarie bank and has been heading debt and mortgages at multiple large, mid-tier and small firms, as a key person and responsible manager. In 2015, PJ co-founded Elixir Wealth Advisory to bring a unique insight of institutional know-how and private wealth management dedicated exclusively to Medical Professionals.
James Jacona
FFin AFP® MBus BCom
Financial Adviser
A Finsia Fellow, James Jacona is a Co-Founder of Elixir Wealth Advisory and has professionally served the financial services sector for 20 years. He brings a wealth of experience to the firm for the benefit of our clients. He is also an FPA Financial Planner AFP, is passionate about finance, working with Medical Professionals and aims to consistently deliver on client expectations.
After graduating with a Bachelor of Commerce and Marketing from University of Western Sydney, James worked in Sydney for two globally based corporate superannuation consulting firms that were and still are leaders in their respective industry – Mercer and Towers Watson.
Due to family responsibilities, James made the move to Melbourne in 2001. Whilst in Melbourne, he commenced work at Plum Financial Services (part of the NAB Group) and then back to Mercer before making a career change to Financial Advisory in 2007. James spent a total of nine years accumulating corporate financial services experience in superannuation looking after key brand name clients with assets ranging from $10 million up to $500 million.
In 2008, James obtained a Master of Financial Planning degree and worked his way up from financial planning Administration, Paraplanner, Senior Paraplanner to Financial Adviser with various firms, most notably Crowe Horwath (now Findex). This experience has provided James an invaluable, deep understanding and grounding of financial advisory operations, processes, advice and execution for best practice. In 2015 with a few trusted colleagues, Elixir Wealth Advisory was established to provide industry leading wealth advisory services to Medical Professionals.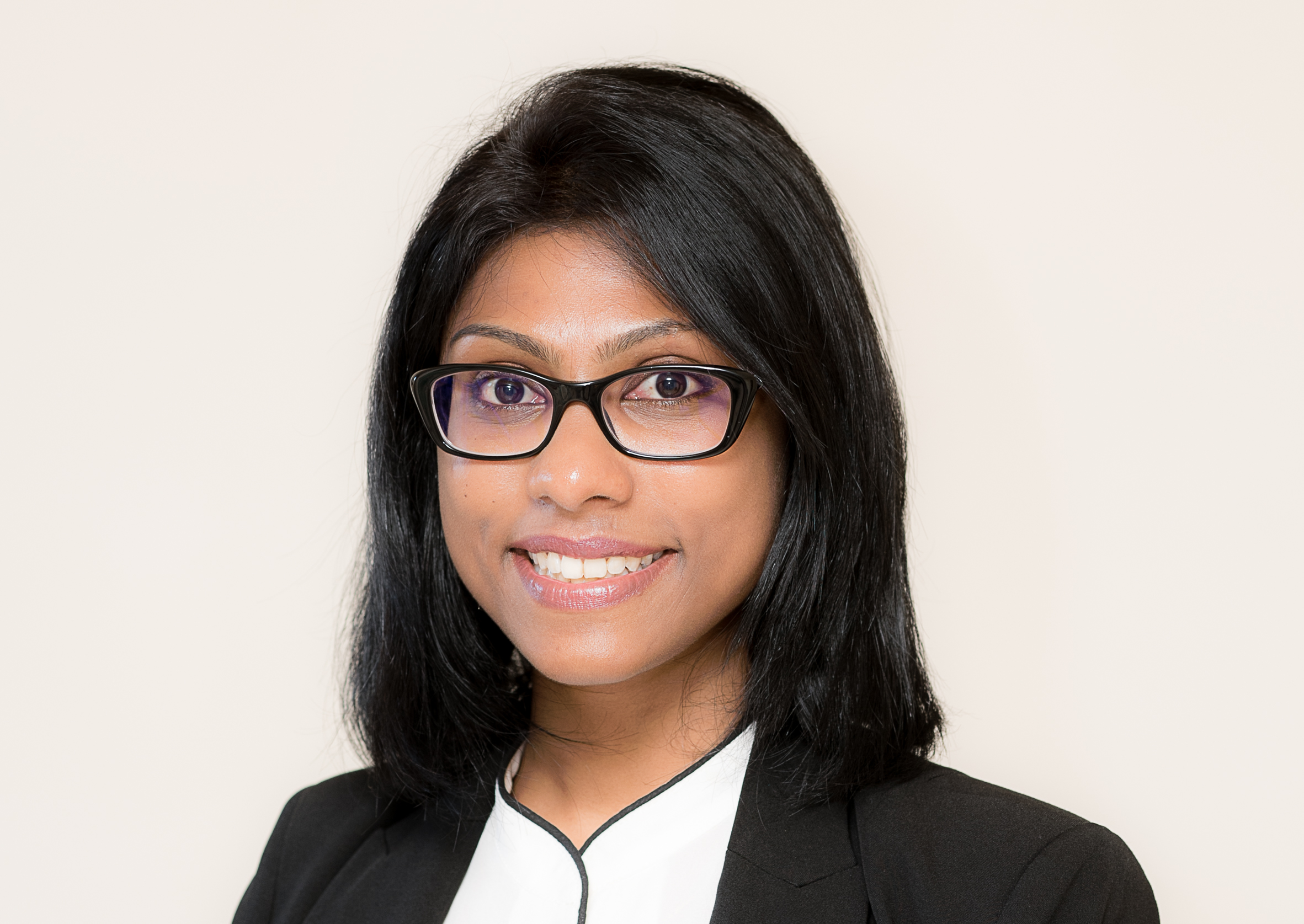 Chaga Ratnaweera
CA CTA
Senior Medical Accountant | Tax Adviser
Chaga leads a team of proficient Chartered Accountants working for our clients. She is a professional Accountant and a Lawyer with over 7 years of local and overseas experience in accounting and taxation. Trained by KPMG as a Tax Manager providing tax compliance and consultancy services for client portfolios consisting of multinationals and local conglomerates. Gained experience in full financial service firms with exposure to business advisory, taxation as well as audit.
Specialised in tax and financial accounting services relating to HNW individuals including Medical & Dental professionals, Construction, Food, Retail and Real Estate development.
Proficient in complex areas of taxation in CGT, GST, FBT, Division 7A and small business concessions.
Phillip Carr
BCom
Medical Indemnity Insurance Adviser
Phill has over 20 years experience in security risk management and over 10 years in the insurance industry providing solutions for clients including medical & dental professionals. If you believe that you may be paying too much or would like a review of your business, commercial, general and/or professional indemnity insurance; if your current broker doesn't appreciate what you do; or that you aren't appropriately covered for your exposure, then we recommend that you contact us. You may save quite a bit whilst picking up a better policy.
Phill is a professional with a personal touch, valuing clients and relationships.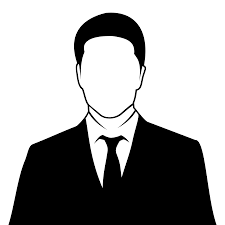 Pannier Arumugam
ACIS (UK)
Business Development Manager (BDM)
With over 30 years of sales and senior management experience with GSK pharmaceutical, one of the world's largest pharmaceutical companies, Pannier made the biggest decision of his life to relocate with his family from Malaysia to Melbourne, Australia in 2007. Pannier had to reinvent himself on every front confronted by the challenges migration posed. Due to his extensive experience, knowledge and consultancy with Medical & Dental Clinics, Doctors and Dentists, he has become a valuable part of our team. His private life includes socialising with his network of Doctors, Dentists, Medical & Dental Clinics, friends and attending extended family events to gardening, landscaping, reading, walking the dog and the like. What's in the plan is golfing and it will soon take flight!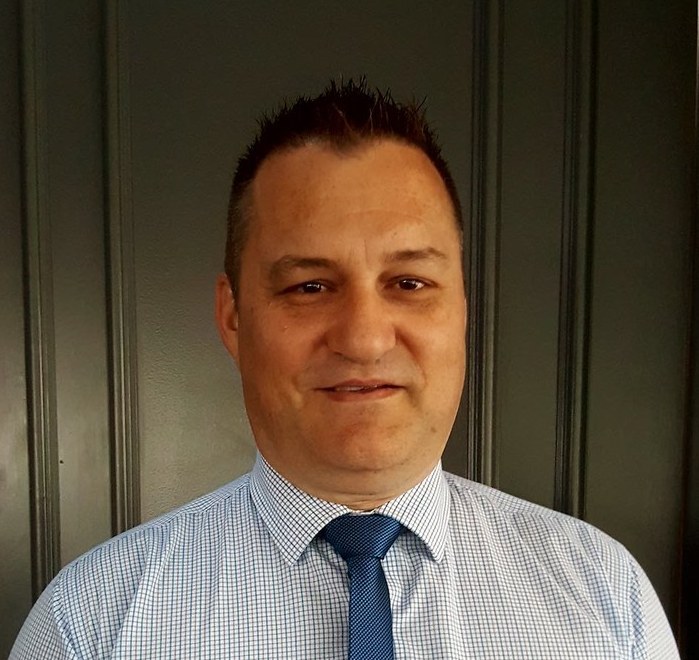 Daniel Odd
FCPA BBus
Accountant | Tax Adviser
A Fellow of the CPA, Daniel has been an Accountant and Tax Adviser for over 20 years. His depth of knowledge and experience extends beyond that of a senior accountant. He has worked in industry as Chief Financial Officer of two companies so he knows what it is like to be on the other side of the table.
Daniel also has a Diploma of Ministry, and spent two years as a full-time youth pastor at Life Ministry Centre in Chirnside Park. With a passion for working closely with clients, he enjoys helping them build, keep and protect their wealth – be that via improving profits, minimising tax, or strategic consulting/structuring. Daniel is also a Medical Accountant and understands the intricacies involved in and the unique strategies that can be applied for Doctors and Dentists.
Now also equipped with his RG146 qualifications, he is qualified to discuss all aspects of a person's financial situation. However, one of Daniels strengths is in acknowledging that he cannot be a master of all financial disciplines, and has worked at forming strong working alliances with trustworthy financial specialists in key areas like Financial Planning and Finance Broking.
Rhyanne Monsanto
BSc Dip (HR)
Practice Manager
Rhyanne brings more than 10 years of experience in fields of human resources, legal support and financial services practice management. Driven, committed and perfectionist by nature, Rhyanne garnered the highest honours, Summa Cum Laude, in university where she earned her degree in Development Communication. Passionate about organisational behaviour and people management, she then advanced her studies in Organisational Development and HR.
Rhyanne started her career working for Nestlé - a global corporation. As being a key person in brand management, consumer insight as well as learning and development in human resources, she gained a wealth of knowledge in delivering customer satisfaction.
Rhyanne pursued her professional career as a legal secretary for a medium-sized personal injury law practice in South Australia where she was able to assist the firm with her organisational, administration and client management skills.
She decided to move to Melbourne for lifestyle choices and joined a small accounting start-up business for doctors. Rhyanne was able to utilise her organisational abilities to define, draw and designate the very foundation of internal processes and procedures for day-to-day operation and client relations for the firm.
It was then that she had the opportunity to professionally work with James and PJ, founders of Elixir Wealth Advisory. Having experienced the insight and the breadth of knowledge in their respective fields and their exemplary abilities in wealth management, Rhyanne took the first-hand initiative to bring her outstanding practice and client management to Elixir Wealth Advisory.